Armored vehicles, protection
As danger comes in all shapes and forms, it is better to stay well-prepared. With that in mind, we aim to seek products that help our customers to stay not only one but two steps ahead of the game. As so, we only distribute products with a level of bulletproof as high as BR6 and BR7, in accordance to CEN BR 1063 standard. Our product range mainly serves patrol purposes, namely personnel carrier and troop carrier.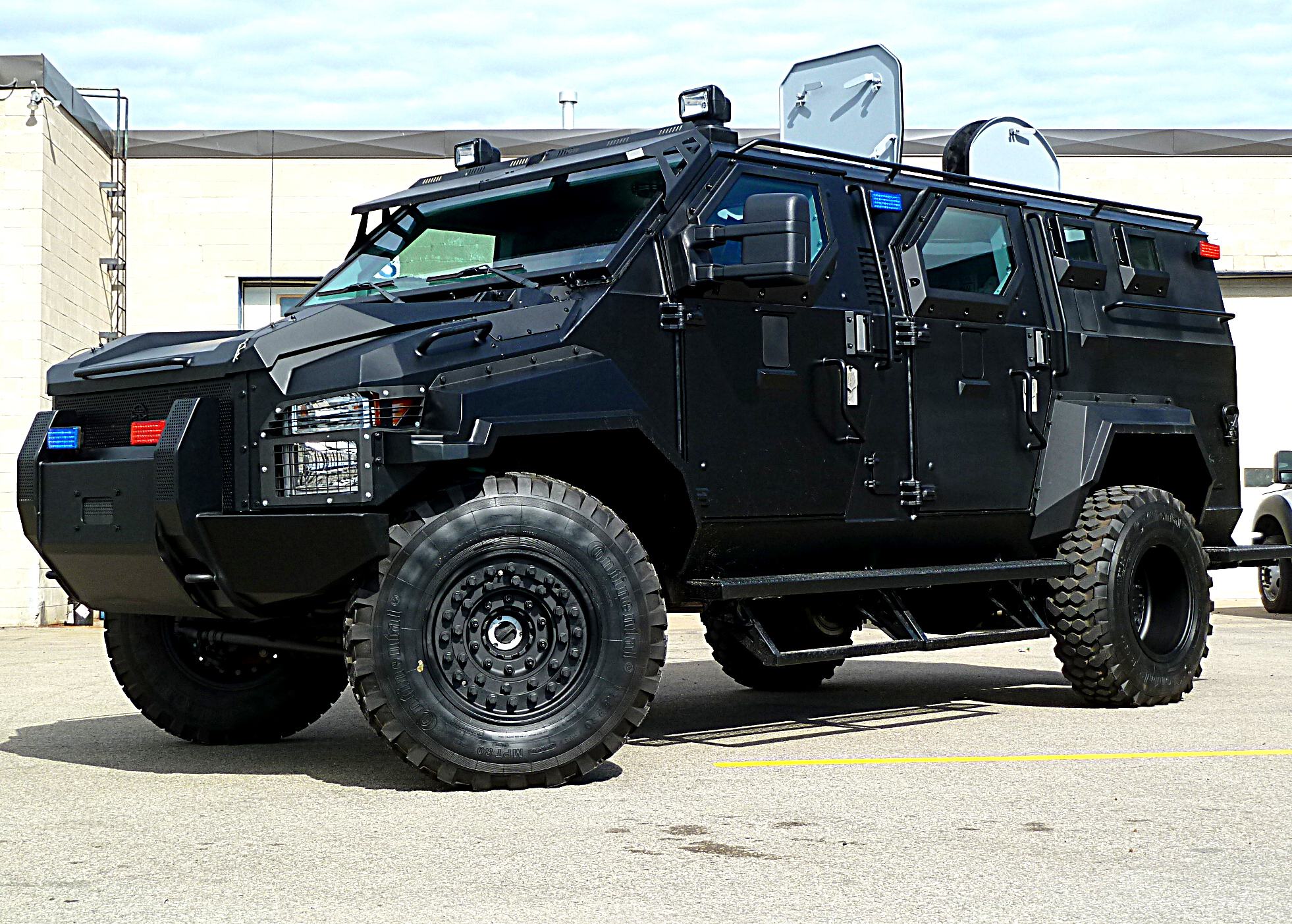 Since the demand for safety arises in other sectors, we also offer other specialized vehicles tailored for different purposes. Our product range varies; a few are Cash-in-transit vehicles and VIP carriers etc.