Firefighting and rescue helicopters
Entering the scenes in fire events has never been an easy task, especially the ones in forests or high-rise buildings. In many cases, the scenes are even inaccessible. In an attempt to make the impossible possible, we have searched for products that help firefighters reach the scenes and complete their missions with ease. Hence, we would like to partner with world-renowned manufacturers to offer firefighting and rescue helicopters.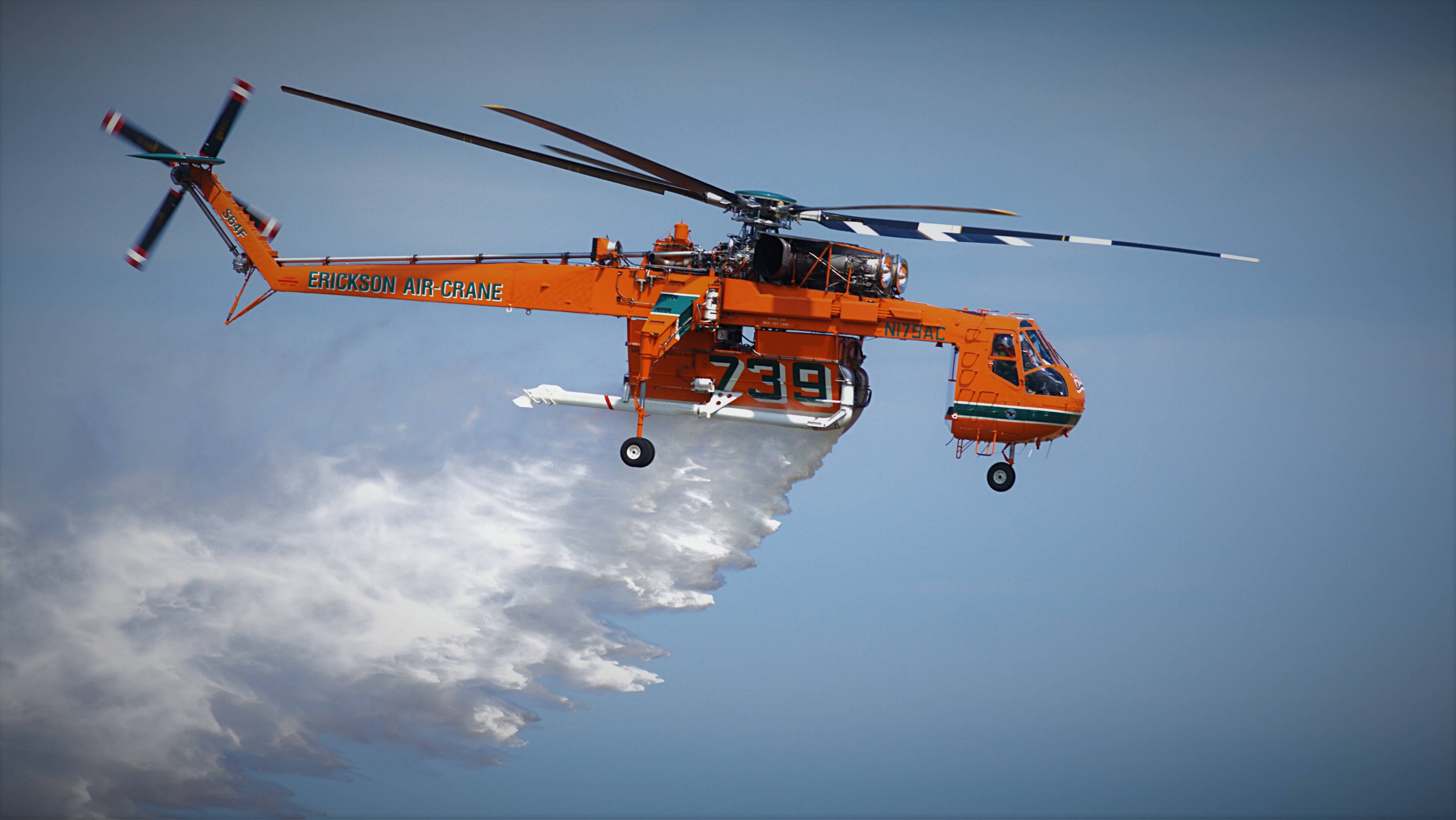 Our products should stand out for flexibility and high performance. Whether it is a forest fire or tall building fire, our helicopters will be of great assistance.