Specialized in the fields of Fire Fighting & Rescue and Security & Defence and with over 20 years of intensive experiences, the management and professional team of NDTC Fire & Security – a subsidiary of NDTC Companies, have participated in a large number of projects to the Vietnamese fire fighting and rescue forces, police forces and military forces, including government – to – government and procurement projects.
We focus on market development, trade promotion, exclusive distributorship and technical services in the following areas:
NDTC Fire & Security is the exclusive distributorship agency and commercial representative of many world-leading manufacturers in these fields.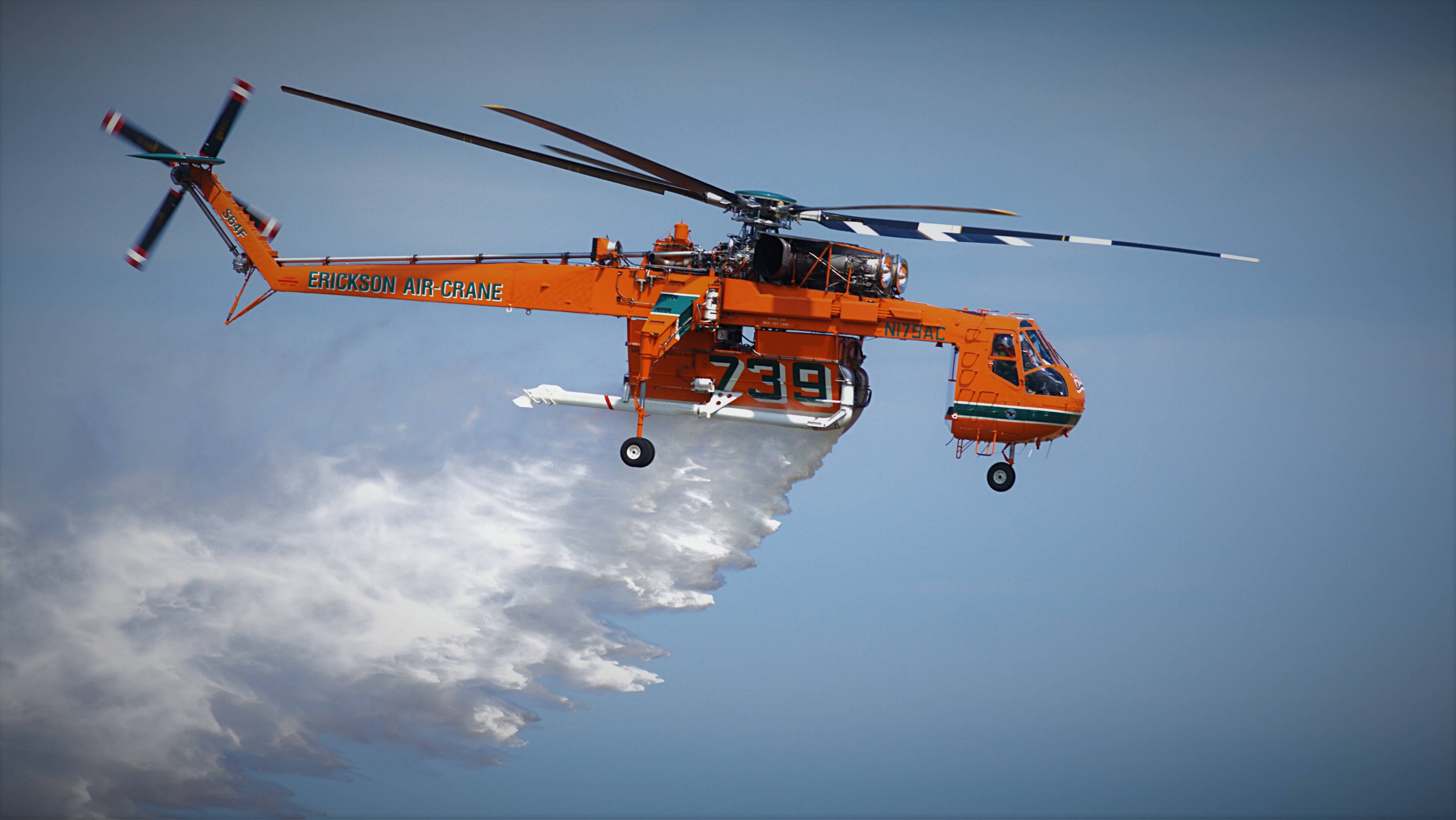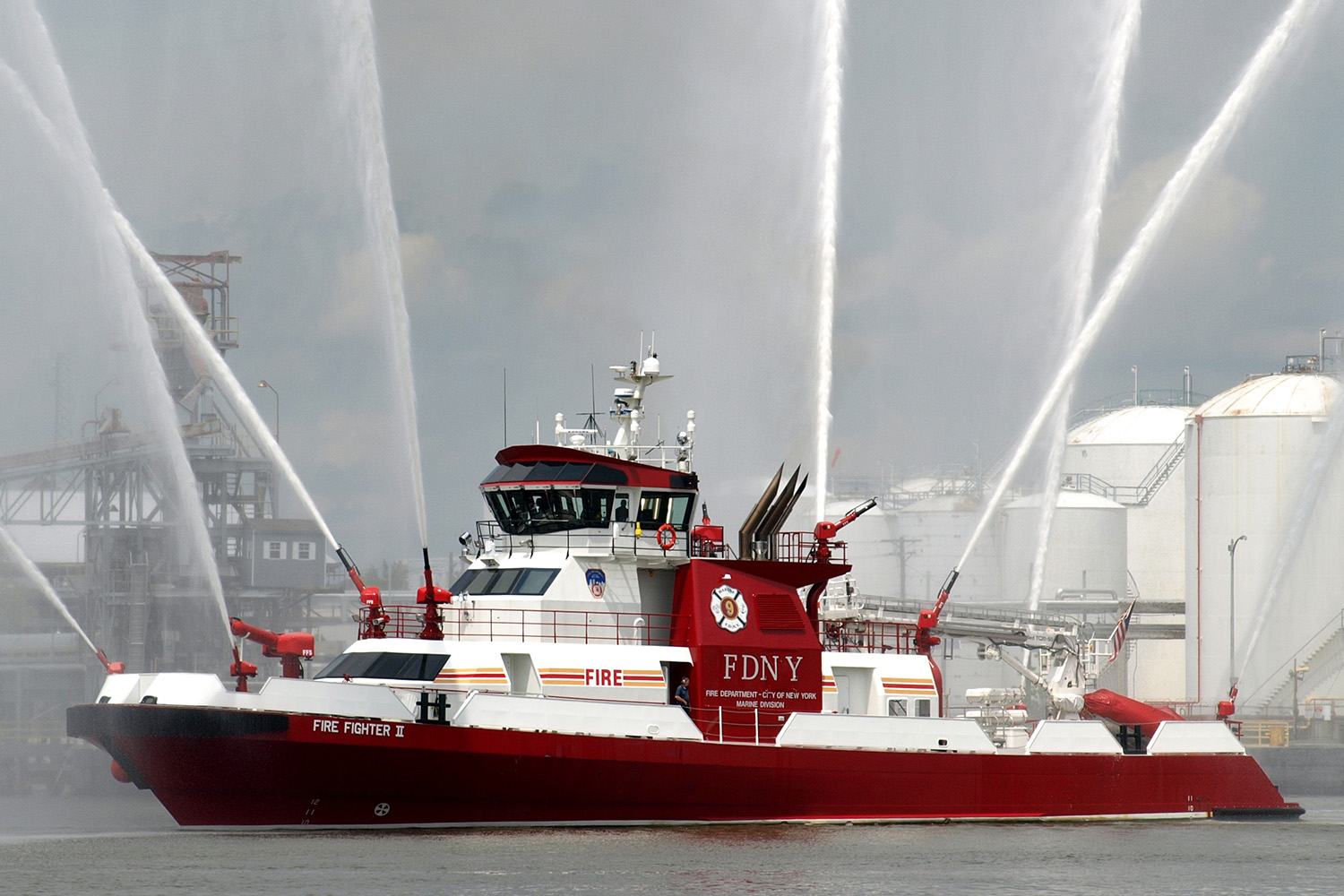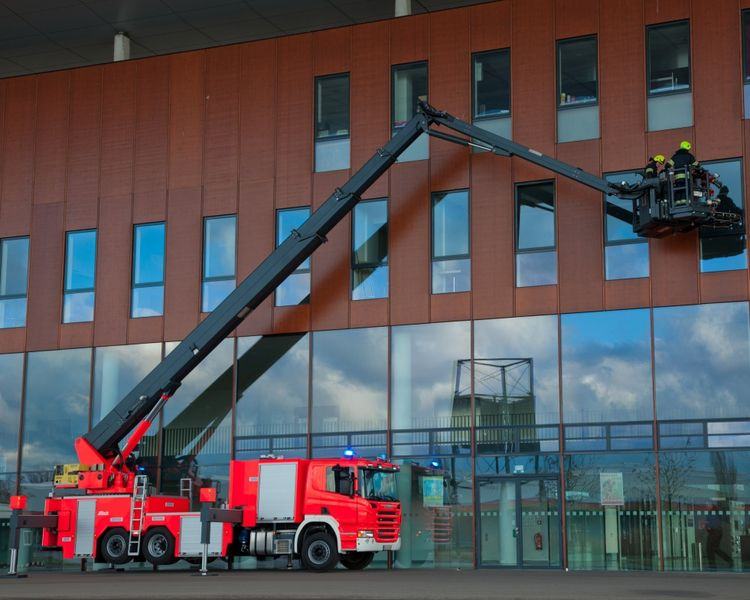 OUR MISSION
As the exclusive partners and distributors of a variety of world renowned manufacturers and suppliers from G7 and European nations and teamed up by a group of professional market developers and experienced project executives, it is our responsibility to ensure the satisfaction of our international partners and providing first - class services on the behalf of these manufacturers to assist them in expanding exposure in Vietnam market would be our top priority.
Moreover, being a close – knit partner with Vietnamese fire fighting & rescue forces, police and military forces for so many years, we deeply understand the life – threatening risks and challenges they have to encounter every day. On this basis, we reached out to the top manufacturers in the world and endeavor to supply the most advanced technology, vehicles and equipment in fire fighting, rescue, military and defense that work for years and decades, to local special forces, not only for their own safety and security in daily operation, but also protecting the community from potential dangers, as firmly stated in our slogan "To Human's Safety and Security".
OUR BUSINESS PHILOSOPHY
Along with wide international connection, outstanding local expertise as well as excellent operation and service system, we have created and built up NDTC Fire & Security as an undeniable evidence in business for the values of Trust, Long Term Relationship and to the Community with the philosophy of:
"We always aim to act with best quality and services for the Safety and Security of the community as top priority".